We are committed to creating jewelry which not only looks incredible, but is also amazing inside and out. That's why we carefully select our production partners to make sure they live up to our strict ethical and environmental standards.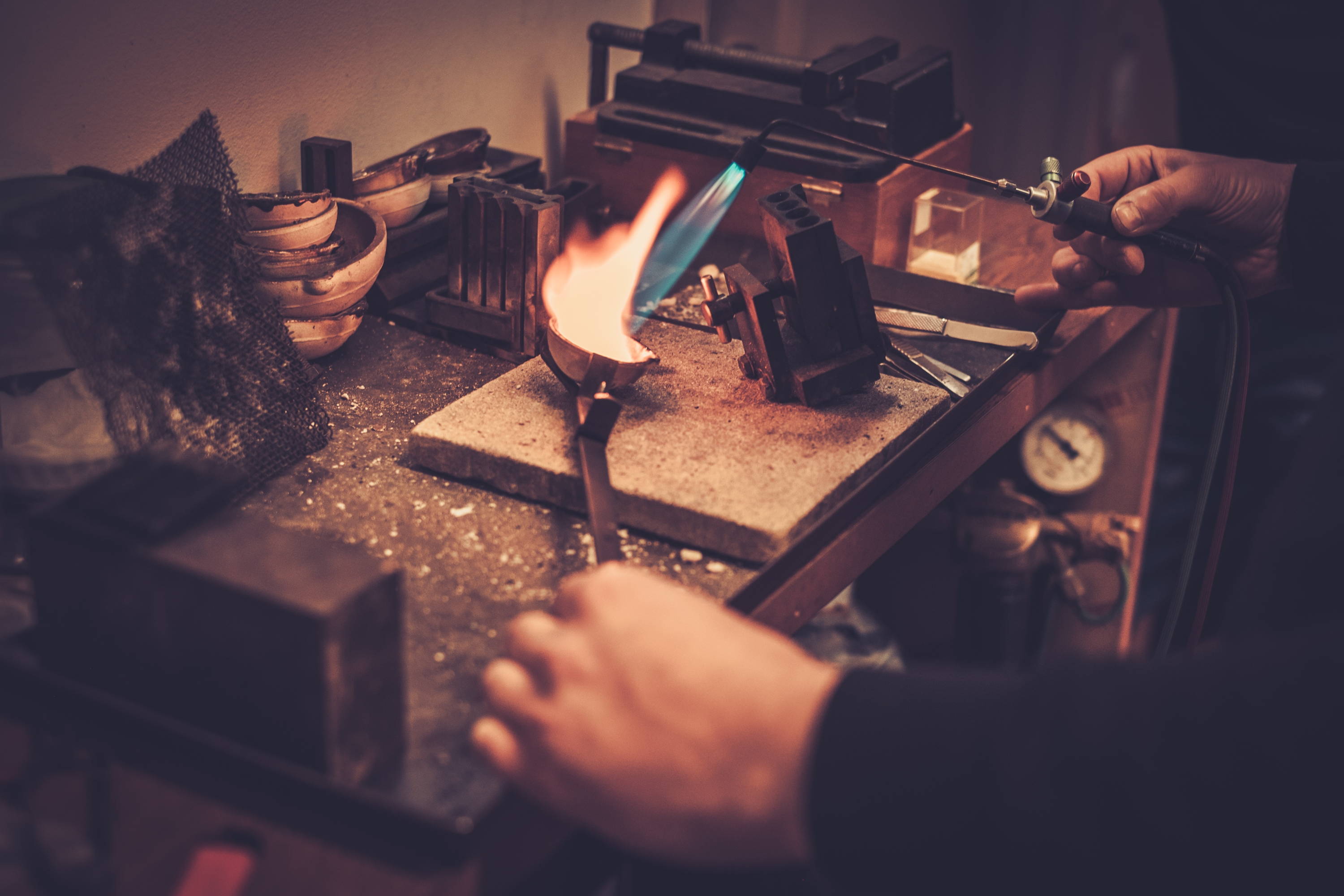 The Artisans Behind Your Jewelry
In order to ensure that our jewelry is made to the highest ethical, and environmental standards possible, we work directly with jewelers and small batch artisans across the world. Unlike other online jewelers, we are closely involved directly with our production partners to ensure that we are creating the most fairly sourced jewelry, of the most spectacular quality.